BERNIE SANDERS IS A BIRD shirt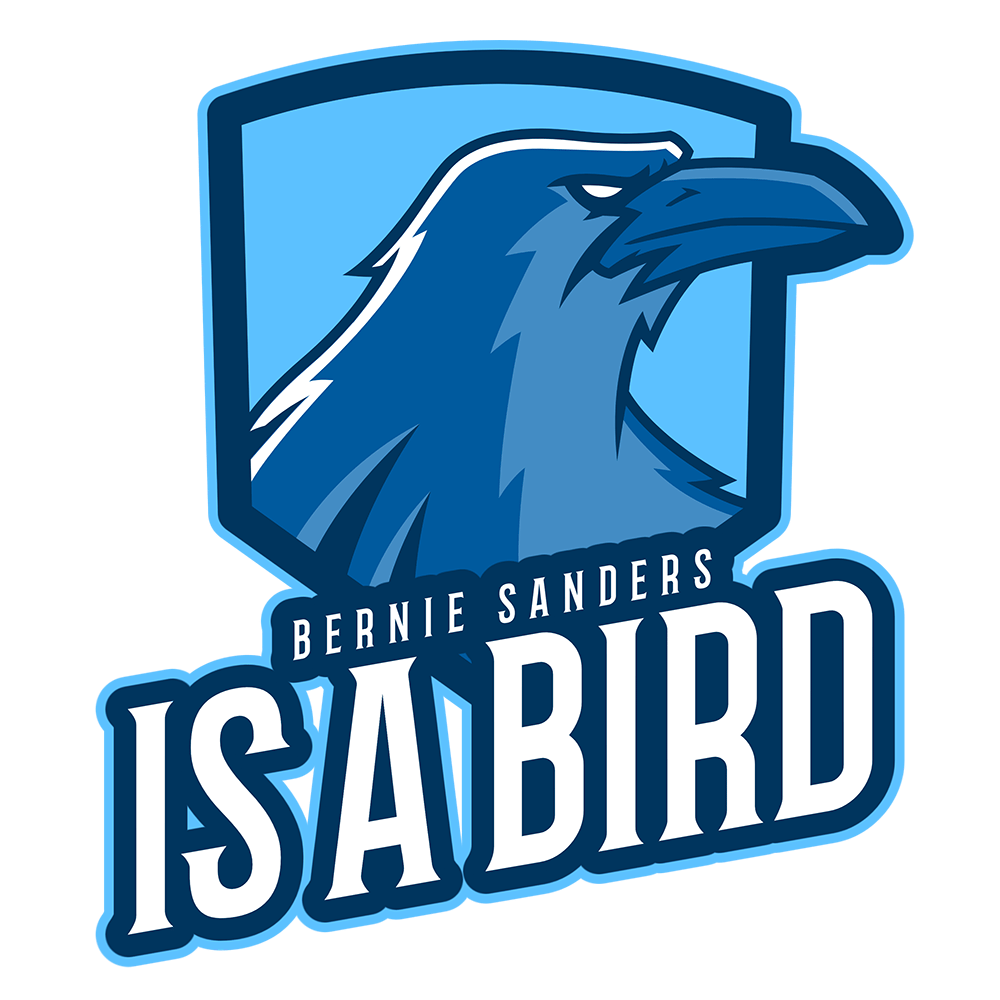 I know that this looks like a sports shirt, but it's really not. Look more closely! After some inspection, eventually you can see that it doesn't have a team logo on it, and instead it says, "BERNIE SANDERS IS A BIRD," which is pretty funny.
Available as either a baseball shirt or t-shirt!
BASEBALL SHIRT
PURPLE DESIGN printed on a Tultex 245 Unisex 3/4 Sleeve Raglan Shirt -- white torso with black sleeves.
T-SHIRT
BLUE DESIGN printed on a Bella+Canvas 3001 Unisex Premium T-Shirt -- Navy (blue).